To get your FREE videos
enter your details here:
And there's an added bonus.
Get these top reports!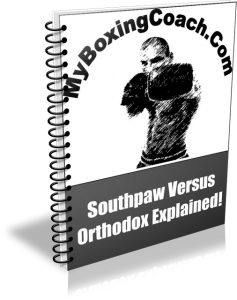 Southpaw Versus Orthodox Explained! Find out what you what you need to know to hand out a long overdue whupping to that awkward opponent! Understand the secrets of the stances and next time you face off against that fighter who has an opposing stance, shock them with your different approach to dealing with their style. Whether you are a southpaw or an orthodox, this report is for you!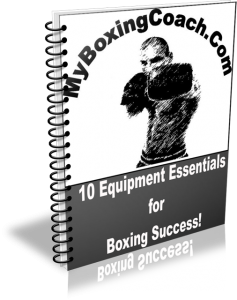 10 Equipment Essentials For Boxing Success! Get the low down on the 10 pieces of basic equipment that I consider would constitute either a great home boxing gym or are things that you will find in any boxing gym. There are valuable links, advice for buying and advice for using the boxing equipment that you are looking for. Impartial advice with an emphasis on affordability and practicality.


Become a boxing success NOW!
Enter your details below: